Welcome to SeaSources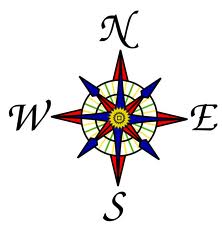 The First with Online Study for the Maritime Industry
Established in 1996, we are the ultimate source for online USCG exam preparation assistance. Seasources.net provides free online exam preparation along with downloadable studyguides and standalone software that allows you to continue your studies without an internet connection.
If you are viewing this site on a Mobile device, be sure to select the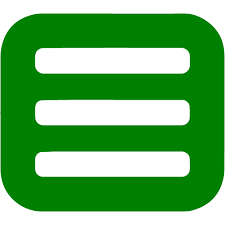 icon up top to see all available modules.
---
As you navigate through this site, whether for the purpose of studying for a Coast Guard exam, to review or sharpen your nautical skills, or just to keep the Rules of the Road, Colregs, fresh in your mind, you will be introduced to over 80,000 questions and answers covering all categories of subject matter for both Deck and Engine Room used by the United States Coast Guard for license examination. All related illustrations which are used in reference to the questions are included and can be seen by clicking on "see diagram" when it is present during a quiz. The online quizzes are presented in an interactive, easy to use, point and click, multiple choice format.
While working through the quizzes you will find some questions that are very similar in content but may vary slightly in either the wording or in the order in which the answers appear. Work through them anyway. You have the choice of taking these quizzes directly as 20 question groups or randomizing whole subjects.
This is the first and only site where you will find that All of the questions used are from the National Maritime Centers database of questions used by United States Coast Guard, USCG, Regional Exam Centers for administering tests and are categorized into their specific subjects for targeted study as is displayed in the pull down menus on the top of the page. After two or three times through a quiz you will see your scores rapidly improve. Move on to the next quiz and repeat the process. Check your score history frequently to see which subjects you may need to review.   
  The new SeaSources online testing site is now available with Score History, Chat, Discussion, and Search Function as well as many other new features which we hope will make studying for your exams more enjoyable as well as more affordable.
All of the individual subject modules listed in the pull down menus up at the top of the page are available for download directly from the online test site to be installed on your device by using our TesTTaker software as well as free upgrades whenever any changes or additions are made to questions or illustrations. Anyone who has previously purchased SeaSources software will be eligible for free upgrades to their modules which were purchased on CD or downloaded in the past.